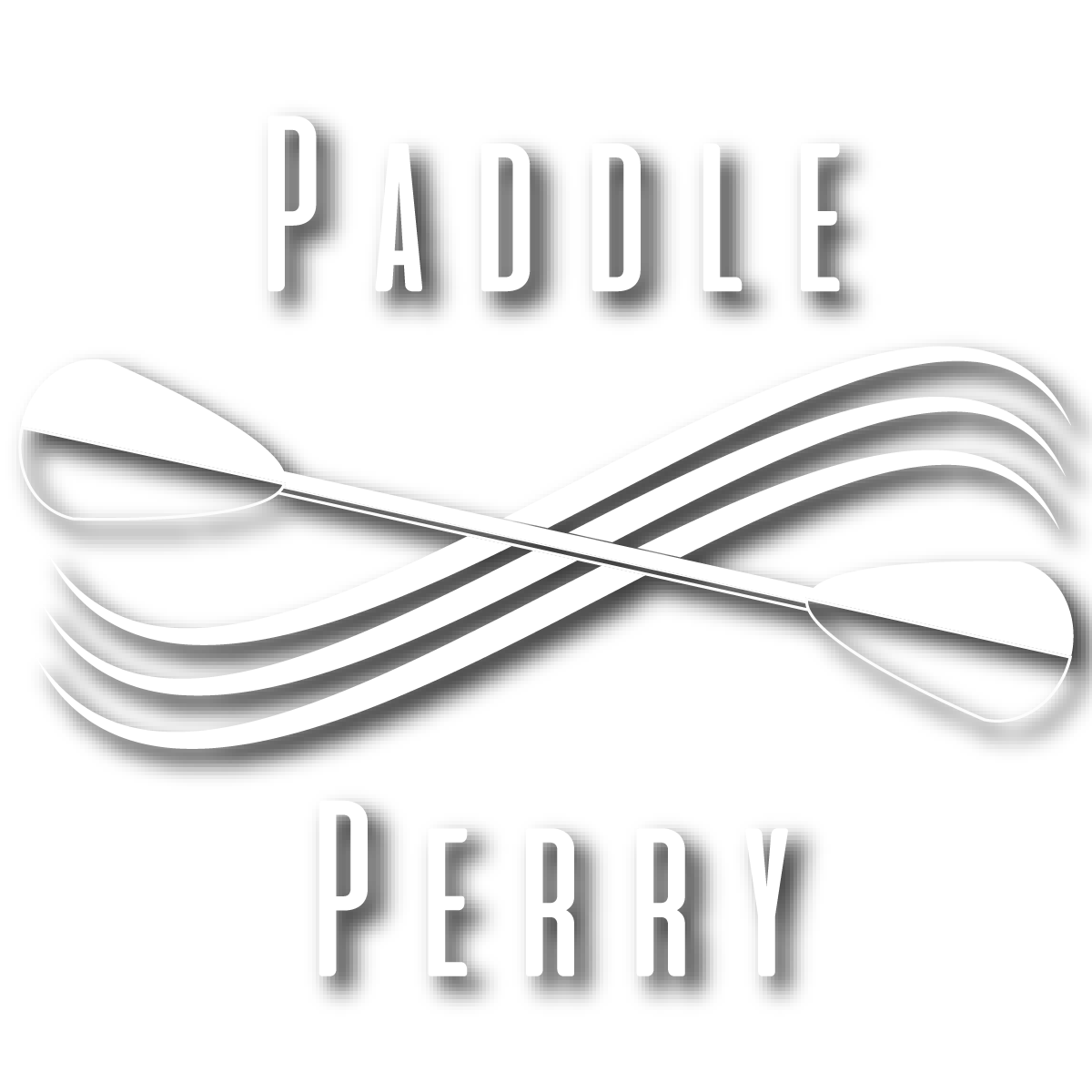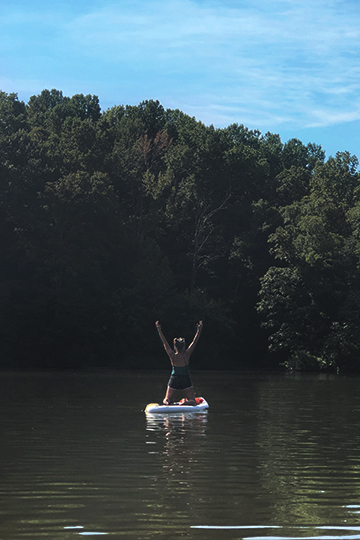 Our Mission
We paddle the waterways of Southern Indiana for fitness and fun, while educating about water safety and conservation.
Our Mission
We paddle the waterways of Southern Indiana for fitness and fun, while educating about water safety and conservation.
Sponsors
Thanks to our sponsors for making this year possible!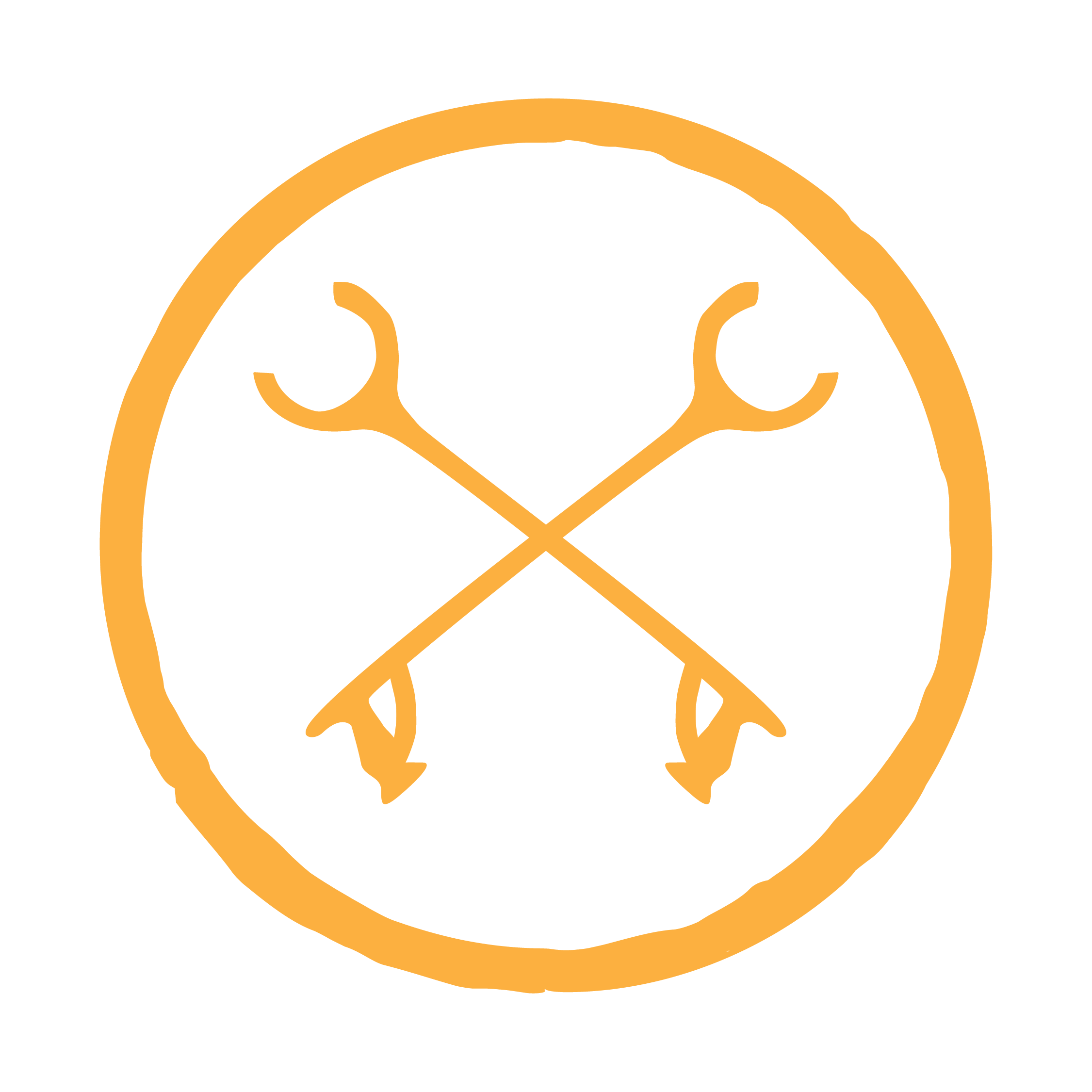 Keep Nature Wild
We provide ways you can make a difference on and off the water in Southern Indiana. As Wild Keepers, we go out to local hiking and water trails and collect mainly single use plastics. We submit how many pounds of trash we collected together. Want to help? Pick up your #KNW package up at Joe & Linda's Radio Sales at 3270 E ST RD 66 in Cannelton, IN. Share pictures of what you've collected with #impactday to our Facebook group page.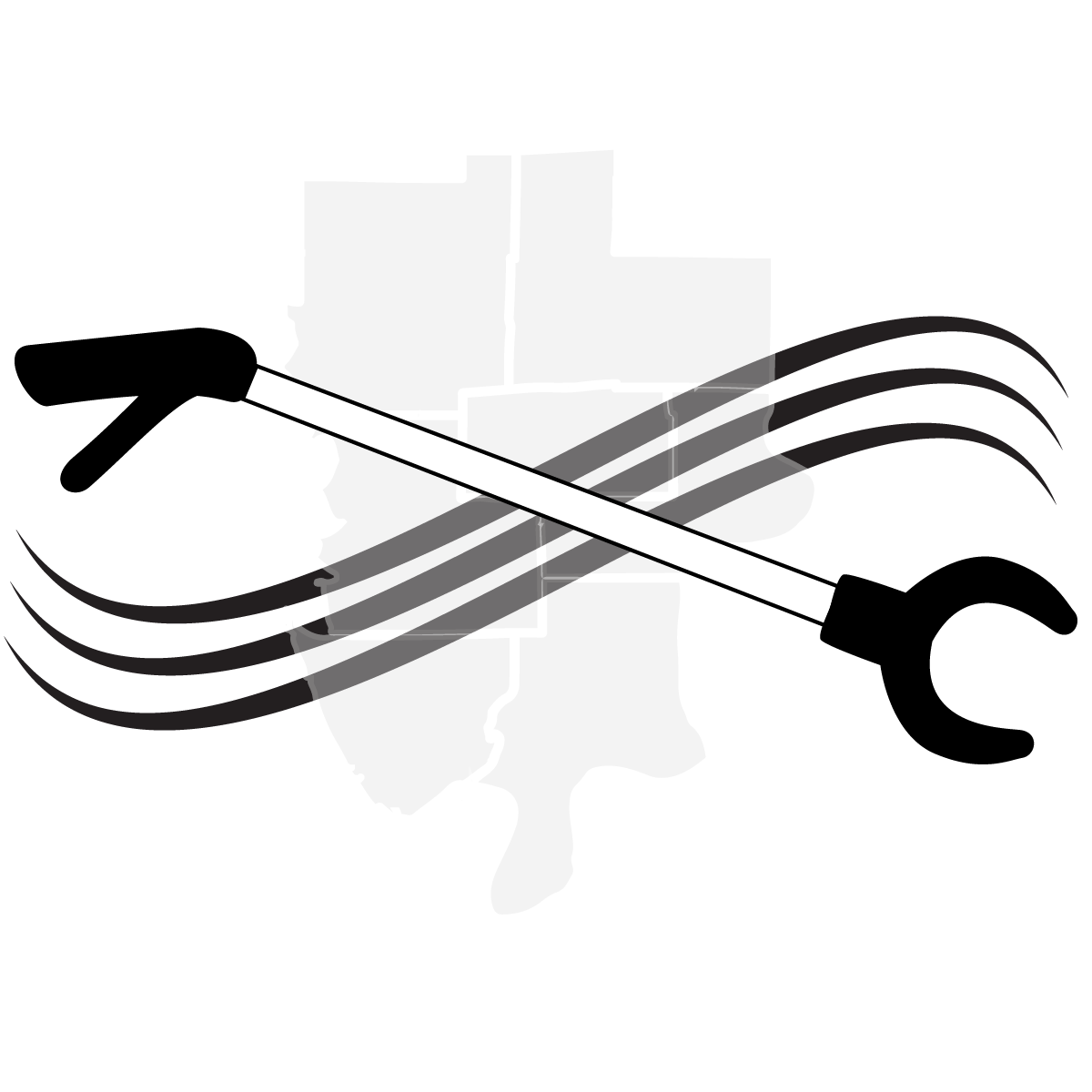 CleanSweeps 2022
Ohio River Sweep takes place on the Ohio River during summer months. 
German American Cleansweep takes place on land in September. This cleansweep is a fundraiser for Paddle Perry. We can raise funds for our group all the while keeping our county clean with other local organizations!
Help us fund CleanSweeps by keeping our supplies stocked! 
If you would like to borrow one of Paddle Perry's loaner boats please email info@paddleperry.com to make arrangements.
2022
March 17 | April 15, 2022 | May 14 
June 11 | July 9 | August 9 | September 8 
October 8 | November 11 | December 10 
SUPyoga & SUPfitness Classes
All skill levels welcome. Classes are based for beginners with opportunity to advance.
Thanks to our sponsor, EverBody's Fun & Fitness Center for another summer series of SUP at Rainbow Lake in beautiful Derby, IN.
2022 schedule coming soon!
Paddle Perry will be hosting their annual Polar Bear Plunge at Matilda's Event Barn (13222 E County Rd 1025 N, Evanston, IN 47531) on Saturday, January 8, 2022 from 2-3 p.m. CST.
There will be a demo kayak on site and a short presentation about cold water kayaking, what to take, and what not to do.
Plungers will line the beach at 2:30 p.m. and plunge into the water to help raise awareness about cold water safety.
Hot drinks will be available for sale by Small Town Java. (cash only please)
Registration is online, and all proceeds help fund our safety classes in the spring.
Reserve your spot today!

Spectators are welcome!
Donations are appreciated!
Presentations
Paddle Perry is happy to provide presentations about safety and general paddle sports info year-round. 

Paddle Perry is honored to have been the recipient of a 2020 Southern Indiana Power Round Up grant allowing us to purchase 6 marine radios for our river paddles, marine whistles and other safety equipment. We are well on our way to providing safety classes in the near future thanks to the support of our community!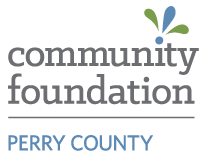 Paddle Perry is fortunate to have been the recipient of a 2020 Perry County Community Foundation, Community Good Grant allowing us to purchase 2 regular kayaks and 2 river kayaks to expand our fleet of boats available for member use at Paddle Perry events. A trailer was recently donated for the hauling of our fleet. We were able to purchase 24 life jackets to create a Life Jacket Loaner program in Derby, IN that we will be introducing this June thanks to the help of local Eagle Scout, JR Hess! Additional equipment acquired includes headlamps, first aid kits, flags and more.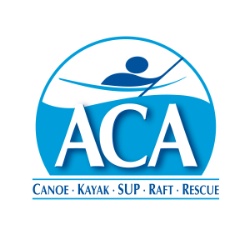 We are now a Paddle America Club (PAC), part of the ACA (American Canoe Association), and in order to offer liability insurance for our paddlers during scheduled events all attendees MUST sign the waiver. Specific event waiver links will be provided under each Facebook event link or can be signed in person at any of our events.
Your safety is what is most important to us. If you're joining us for an event, wearing a US Coast Guard approved PFD that is in good and serviceable condition as well as  the right size for you and signing our waiver is required prior to launch. Additionally, it is your responsibility to provide your own safety precaution materials associated with COVID-19.
Non-discrimination policy: Paddle Perry, Inc. does not and shall not discriminate on the basis of race, color, religion (creed), gender, gender expression, age, national origin (ancestry), disability, marital status, sexual orientation, or military status, in any of its activities or operations. These activities include, but are not limited to, hiring and firing of staff, selection of volunteers and vendors, provision of services, and events. We are committed to providing an inclusive and welcoming environment for all members of our staff, clients, volunteers, subcontractors, vendors, clients, sponsors, and members.
Paddle Perry, Inc. is a 501(c)(3) © 2020 All Rights Reserved | Designed and created by KJH photo+design